Hi guys. Thought I'd share some pictures of my car with you.
I've had the car for about 2 years now, it's been pretty much faultless except from both inner tierods being pretty much worn out when I bought the car, a faulty steeringlock/rack (which luckily was cured with a softwareupdate).
Other than this, it's only been normal servicing and maintenance.
It really has been a most enjoyable ownership so far, I've spent lots of time and about 30000km's with the car to date, herein 3 trips to Nürburgring, a couple of Trackdays here in Norway, amongst others.
Here are some pictures: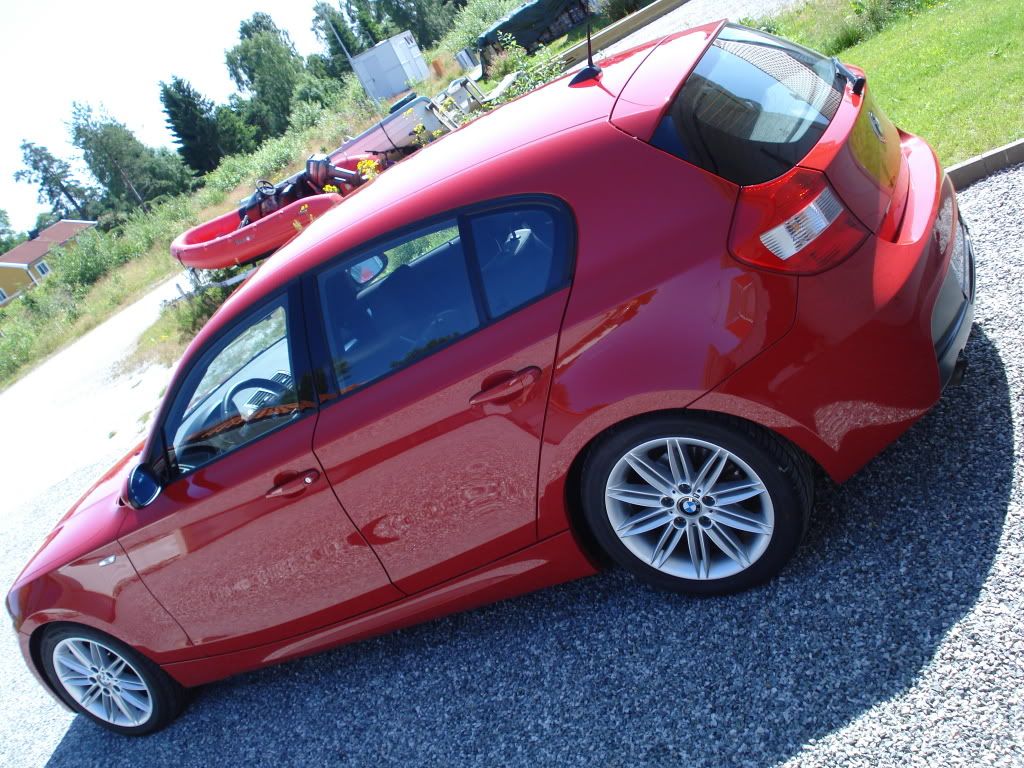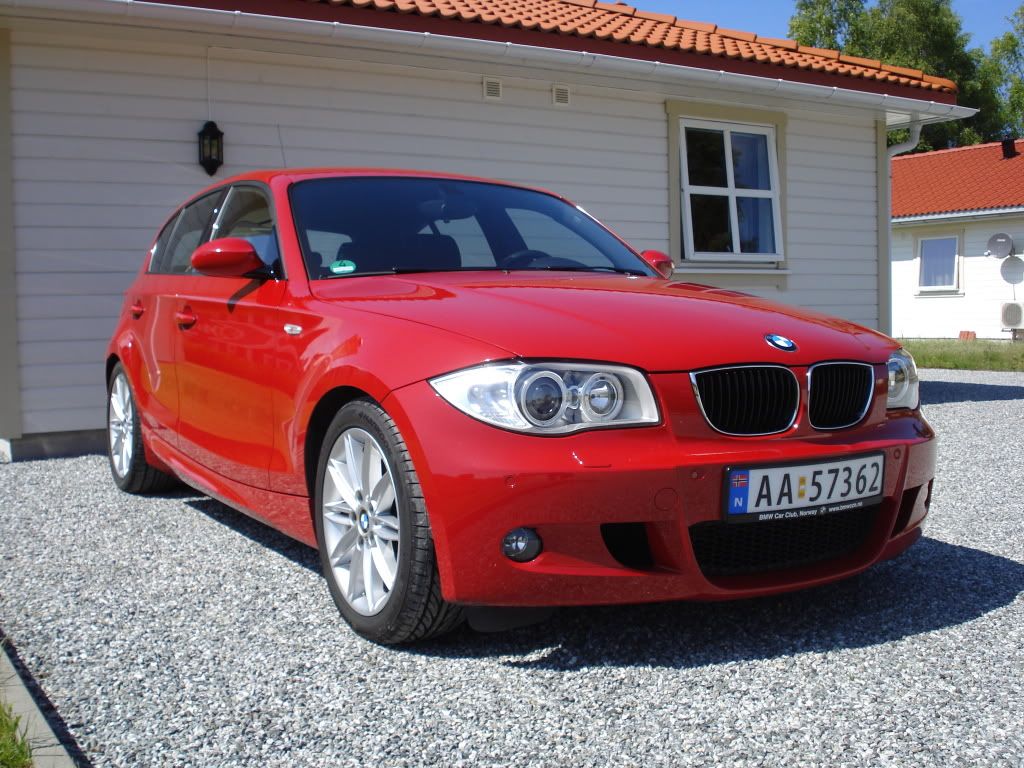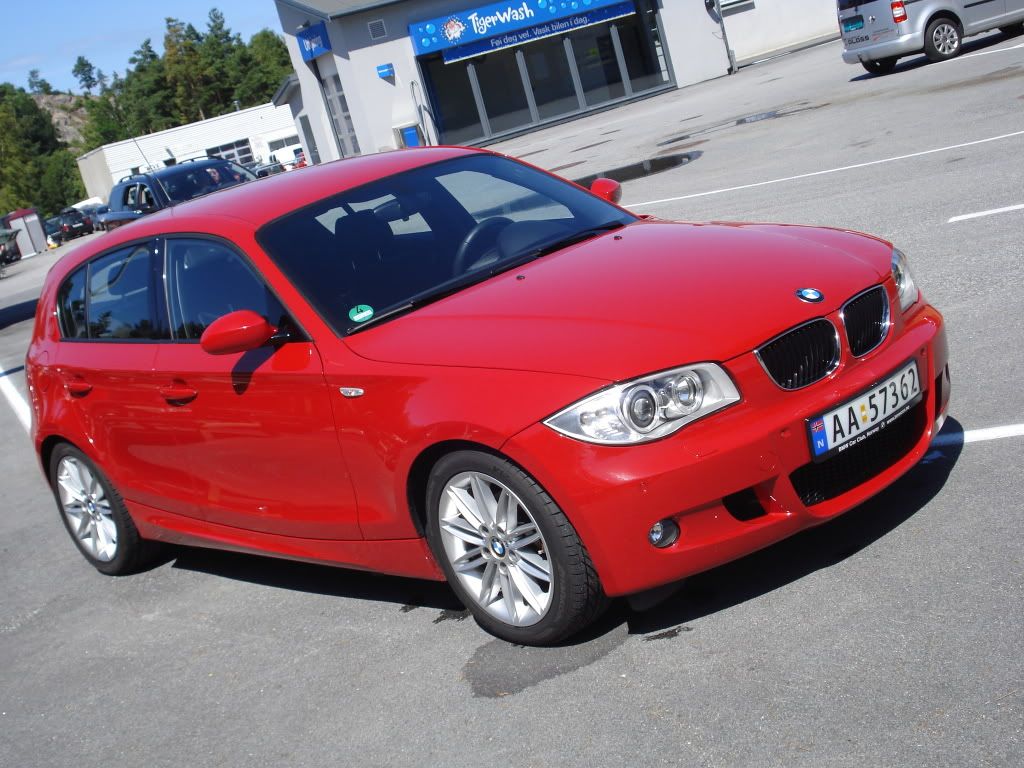 Nürburgringsticker, yeeah!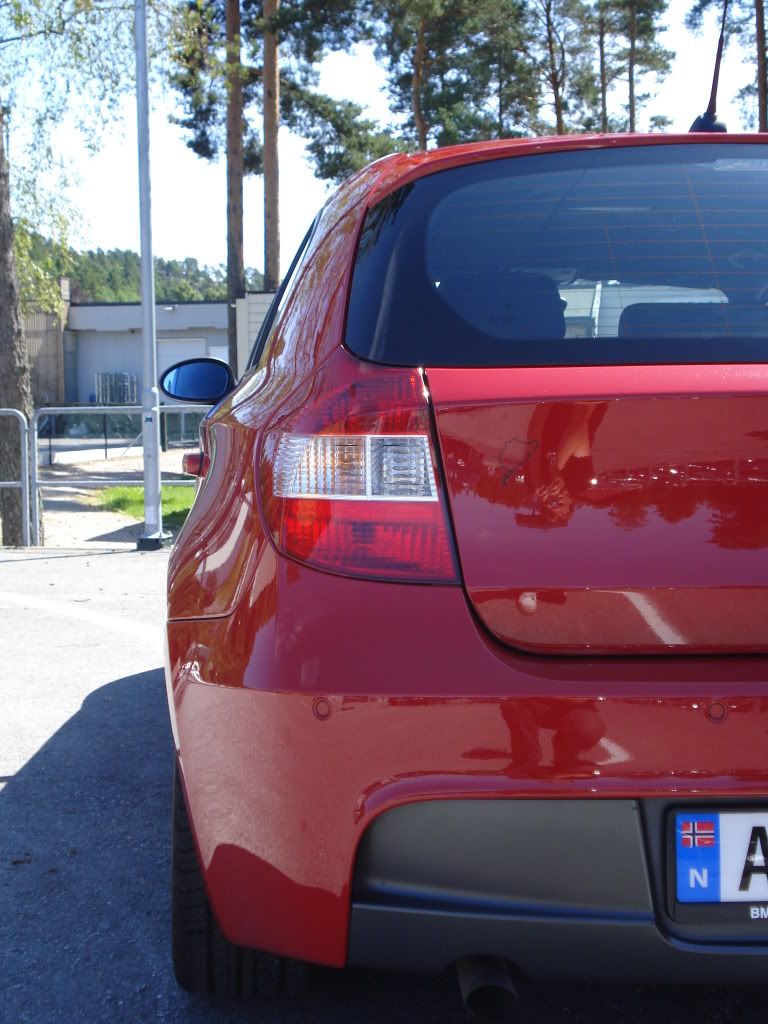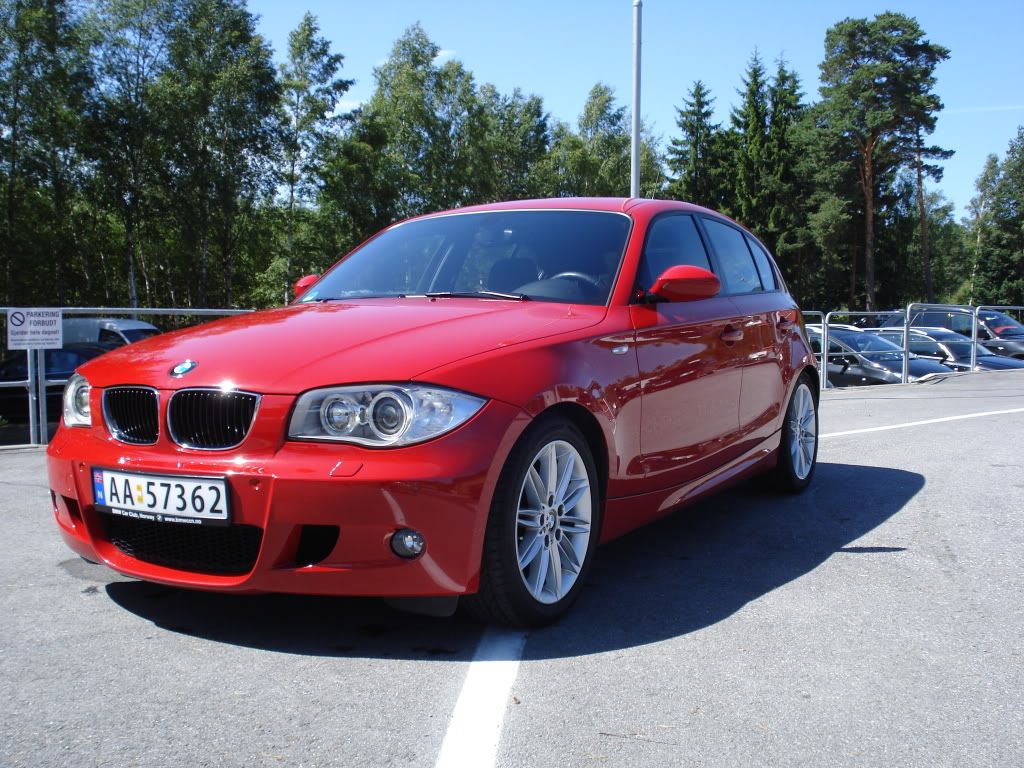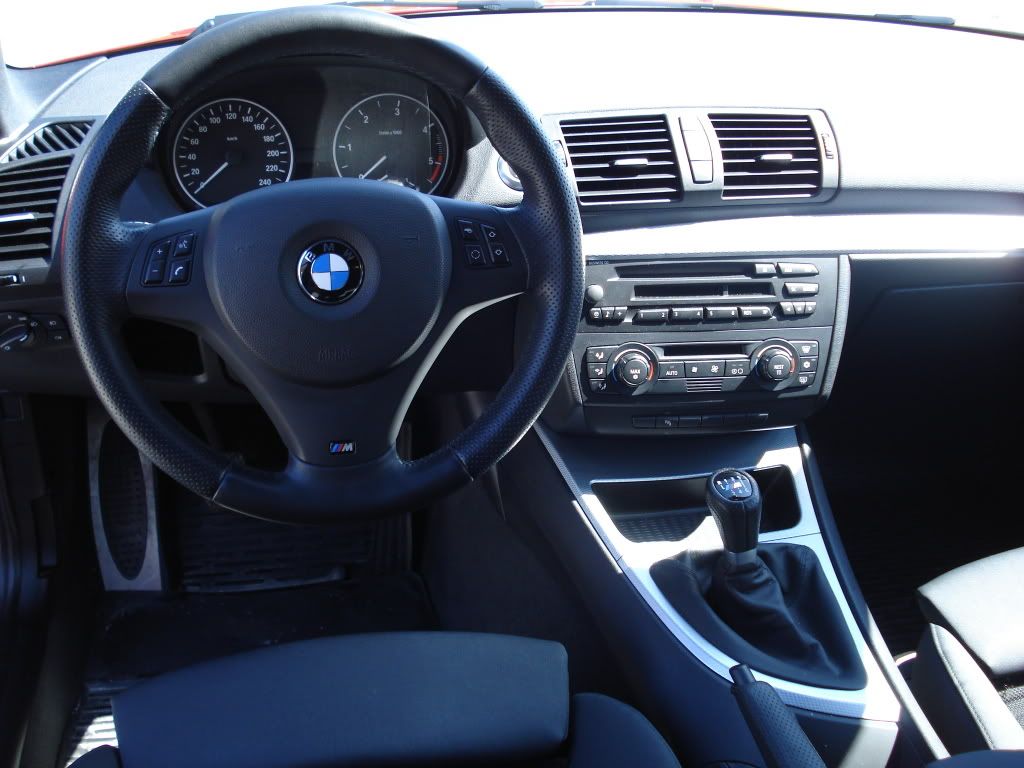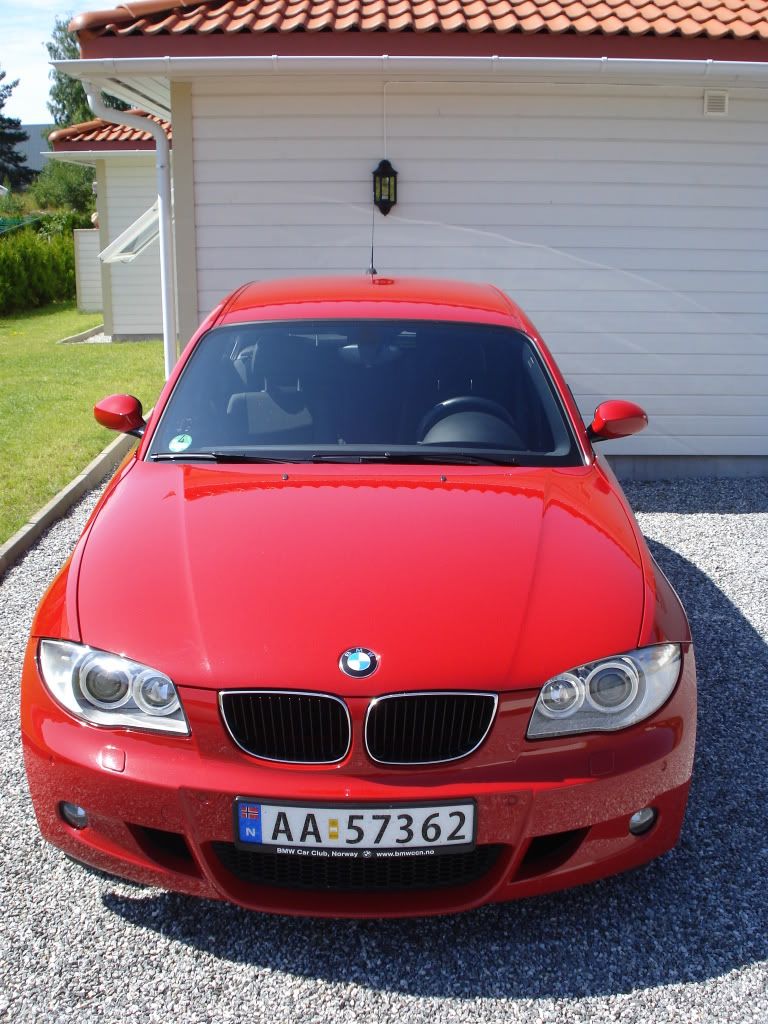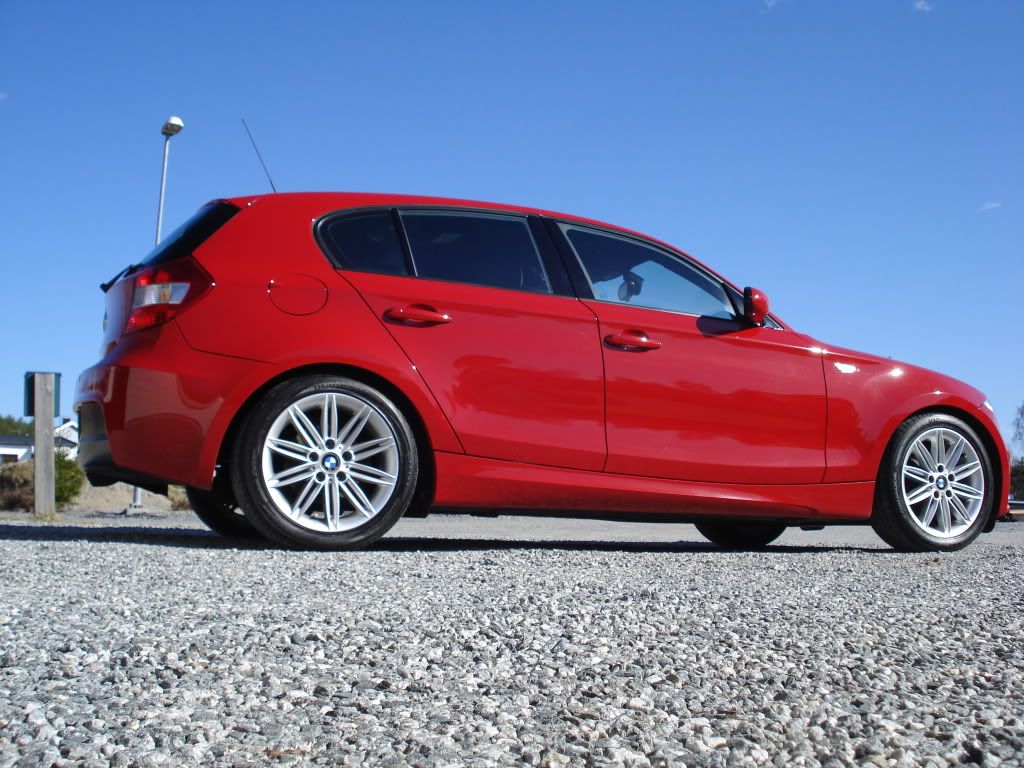 A picture with the crappy winterwheels.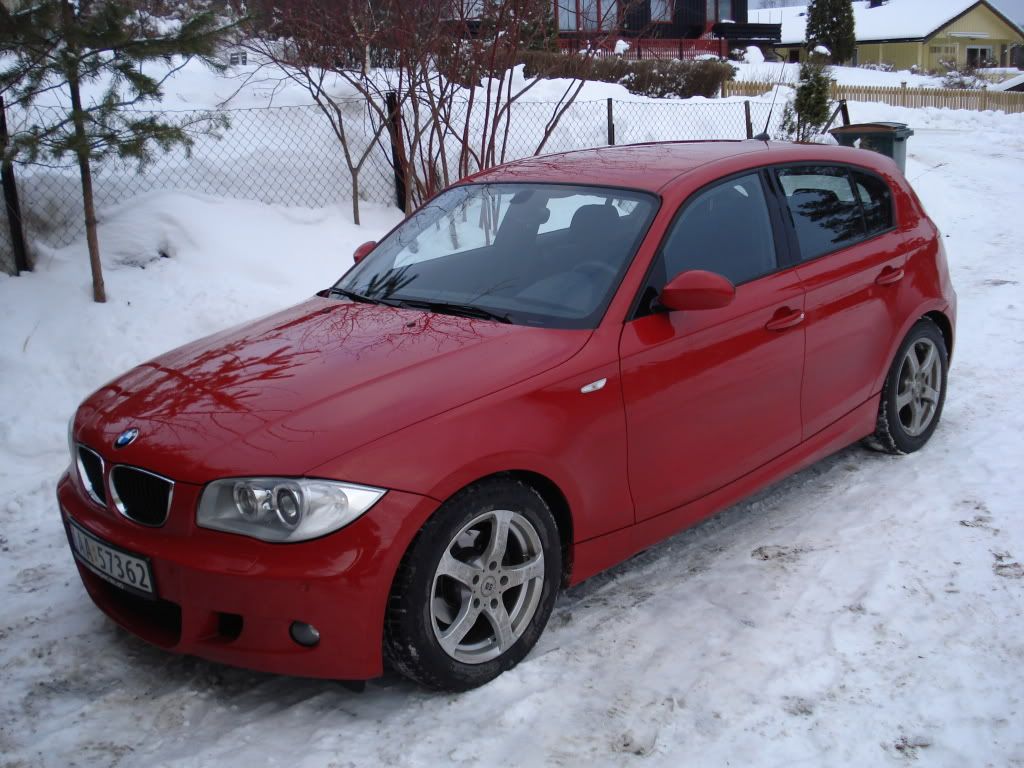 Also, I have a couple of pictures of the car at the 'Ring (think you get it by now, that I love that place
)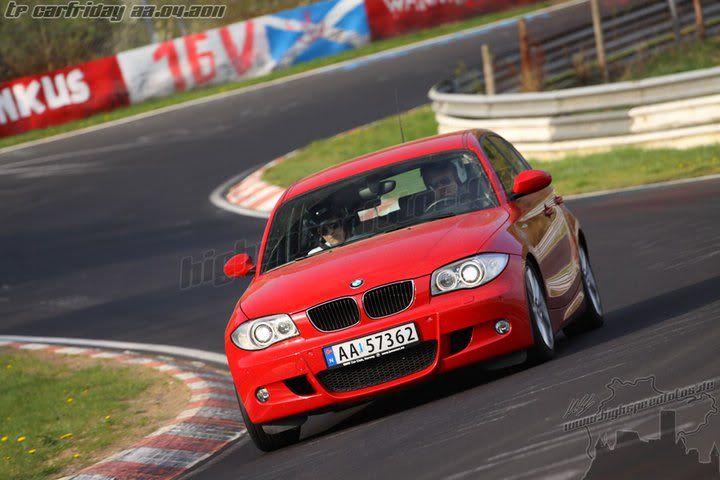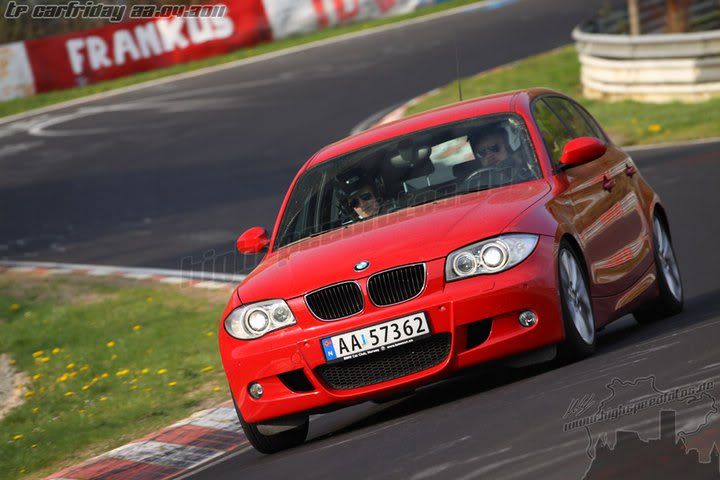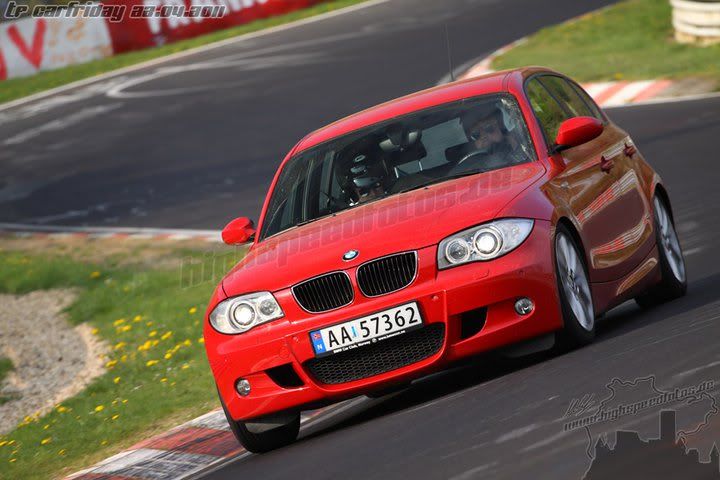 Here in action at Rudskogen Racetrack: