Discussion Starter
·
#1
·
I was a virgin to the two bucket method and this weekend I 'popped the cherry'!
First time I washed the 1er (outcome as per pics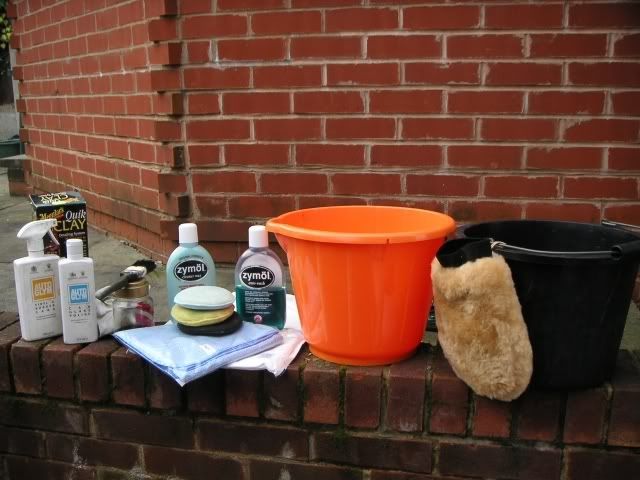 Hosed the whole car down, prepared one bucket of warm water with Zymol auto wash (two cap fulls) and one with cool water - to adopt the 'two bucket' method with my new Sonus wash mitt.
Started on the roof and windows, rinsed it down, then to bodywork, rinsed it down, then used a normal sponge on the wheels, rinsing them off too.
I then I dried the car using my new Sonus waffle drying towel, which is awesome comparing it to a traditional wash leather.
What it did highlight to me was that I am in need of a decent product to remove tar spots - has anyone any recommendations ?