Discussion Starter
·
#1
·
Some pictures of my new babybimmer.
I made another topic on the general forum so you all can tell me how fresh and exciting a color choise I made. It's not like, every other 1er is AW.
A general view, dirty. Average consumption seems to be 1 insect per kilometer.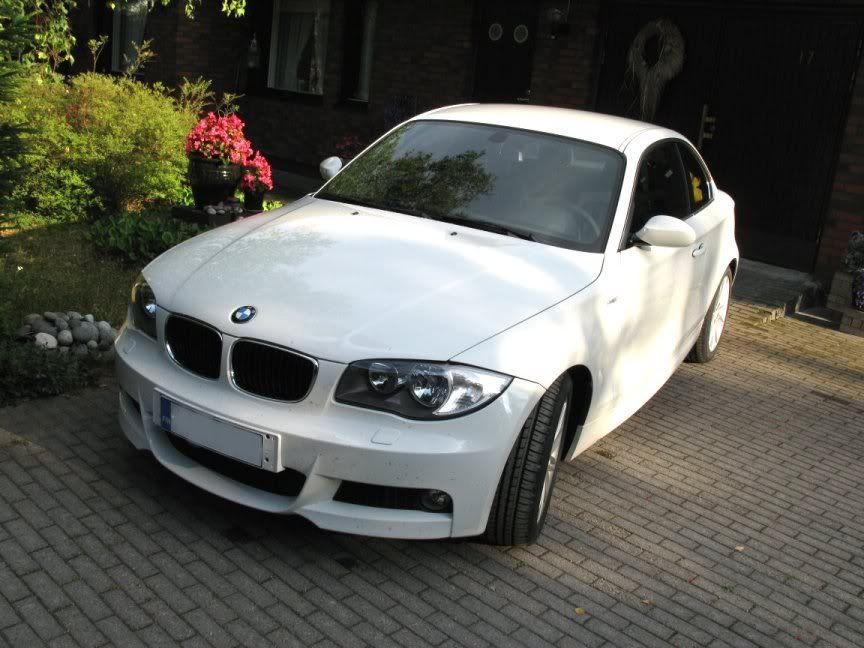 At the beach. Keep your jetskis away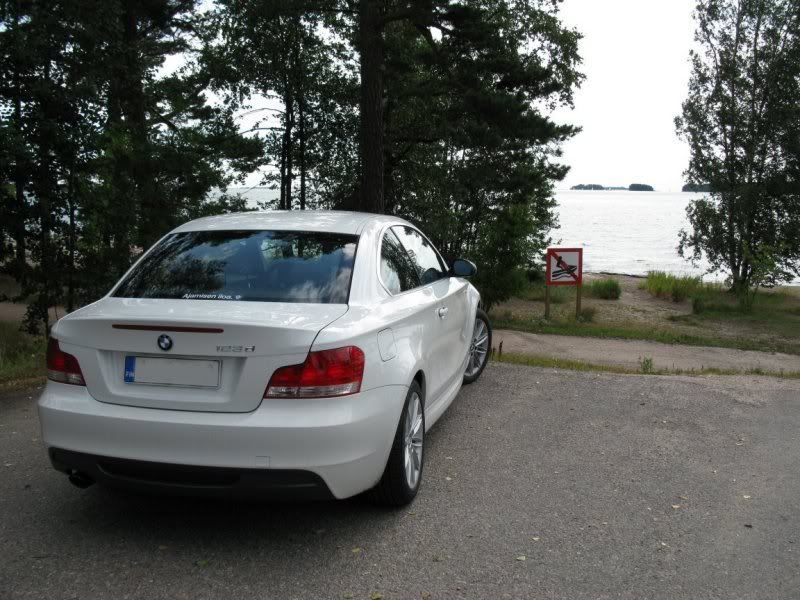 At the marina. That's my boat right behind the car... And if you don't believe me I'll lie some more xD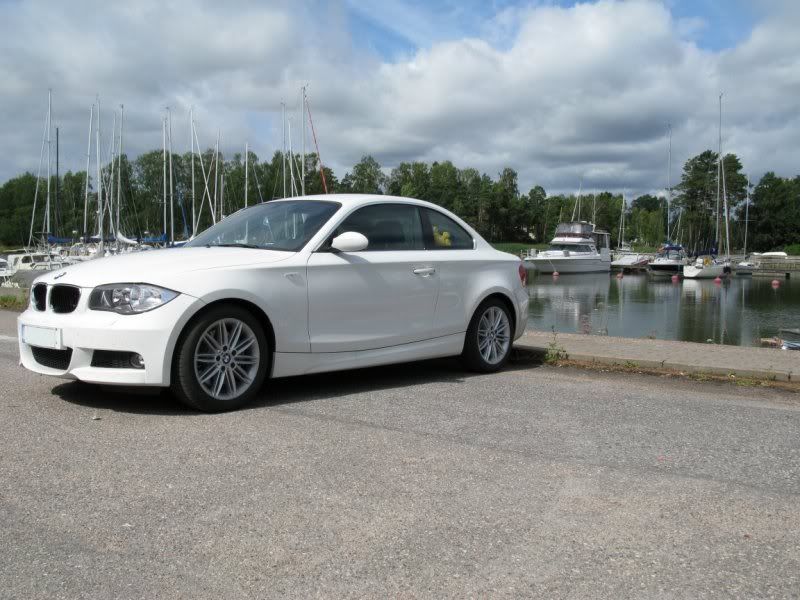 Vs. Dad's car. He supports the wrong South-German make obviously.
I hope the images work now. They're in photobucket. Didn't know any other web album.