Decided to part with the CH wheels and got myself a set of BBS Forged wheels. Heaps lighter than the CH and my wallet too
The wheels quality was impressive however the wheels were made by BBS Japan and not Germany. Well that doesn't matter or does it :?
Here are some pics ...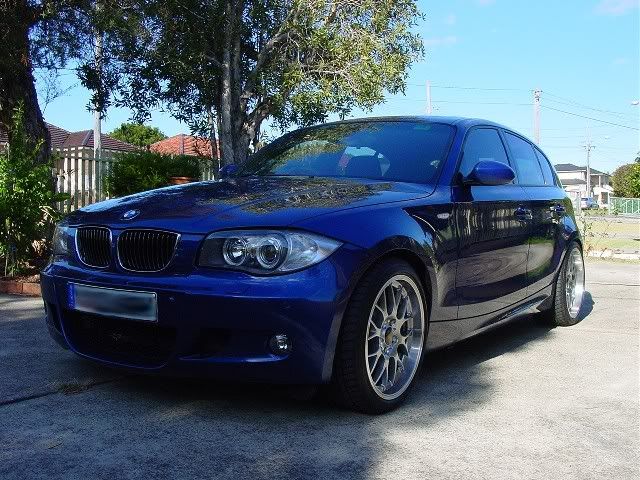 You can post your comments here