Discussion Starter
·
#1
·
Had these 3 lights show up recently and also the run flat inidicator on my 59 plate 135i, have had a slow puncture / faulty valve for a while and used to just pump up the slow tyre and reset the run flat indicator, now that these 3 have come on I am unable to reset the run flat anymore. I don't know if driving with this rear left tyre has caused these other 3 lights to come on but I wish I'd just bought a new tyre when I first seen it.
Anyway traction control is off and hill start doesn't work and since these lights have come on if I brake while turning there's what feels like metal on metal contact or some sort of rubbing coming through the pedal, braking in a straight line has no issues.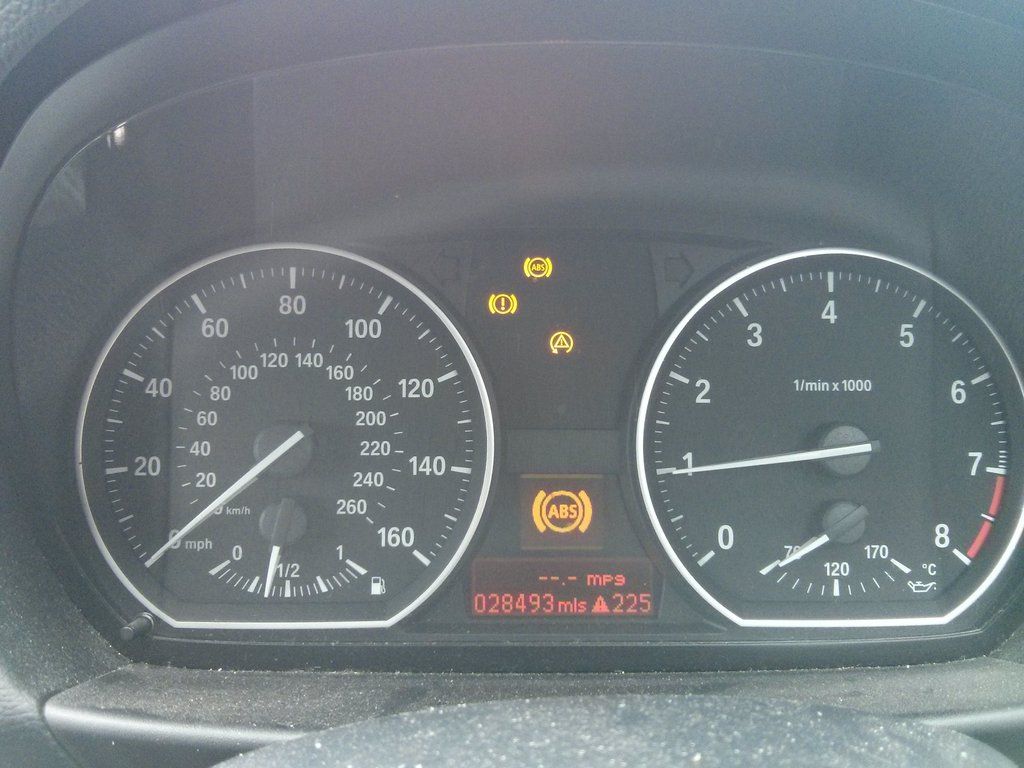 I've got the car booked in for a diagnotic next week but from reading on the forums here it appears it could be a few things, ABS module fault, reluctor rings, ABS Sensors, guess will see what comes up with the fault codes on diagnotics.
On a side note the bmw independant is charging £81 for plugging into diagnostics, is that steep?