Helloooooooooooo Ha finally I can post pics and say hello.
I have only been driving 7 years and have owned a Peugoet 208cc and an Astra SRi, both were ok (actually the 208 was pants) And considered the 135i before deciding on the 125i as it is naturally aspirated. Love this car so much and am very proud to be an owner of such a nice car and also proud to be part of this forum. Look forward to seeing and speaking to you guys in the future.
The day I bought my 125i - 22.8.13
And as she is today.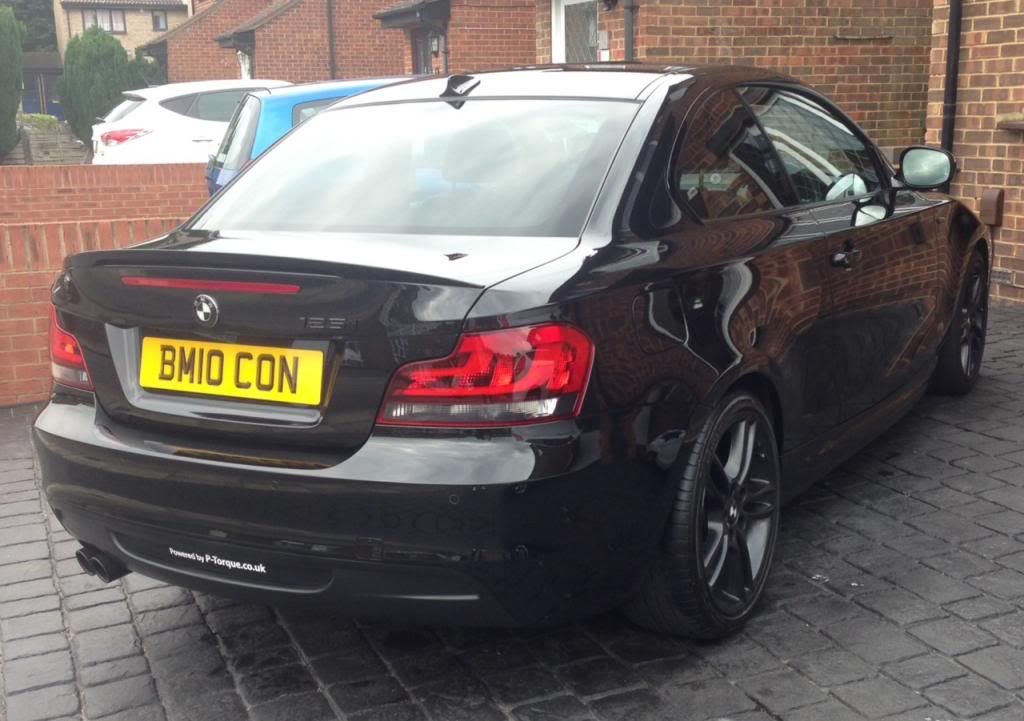 As of 11.8.15 -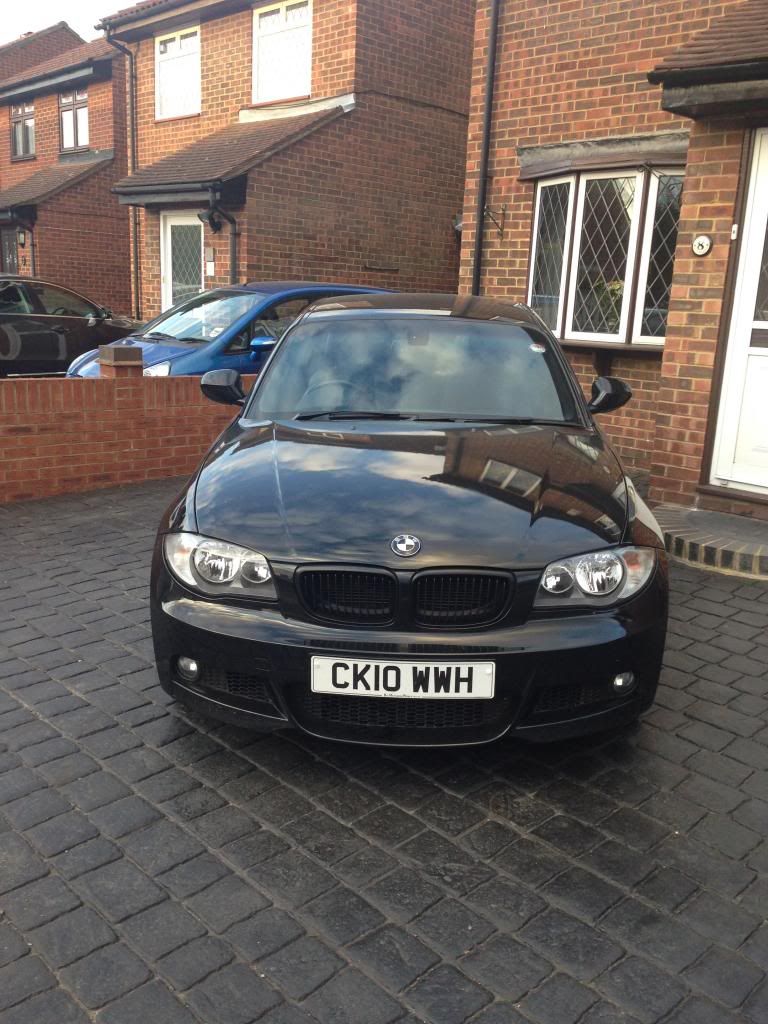 And as of 20.10.15 VMR v710 with MPSS
Got more pics and mods once I sort out my damn iPhone.