Had a blast up in Snowdonia today with a few mates... Unbelievable scenery, amazing roads and a nice mix of machinery... Weather was peachy if not a tad icy, few sh*t your pants moments but we all made it home in one peice!
Kicked the day off with a full English at the Ponderosa in Ruthin, couple of laps of the Evo triangle, through Betwys Y Coed and on through Bala...
Was an awesome afternoon... Should have heard the pops, bangs and burbles reverberating off the buildings as we toured though a few small villages in convoy then all kinds of ear candy as we hooned out of them in to the hills! Will get some more pics up tomoz and full route details!
In order: M235i, RS6, 911 Carerra S, S3, Lotus Excige LF1, R8 V10, M140i.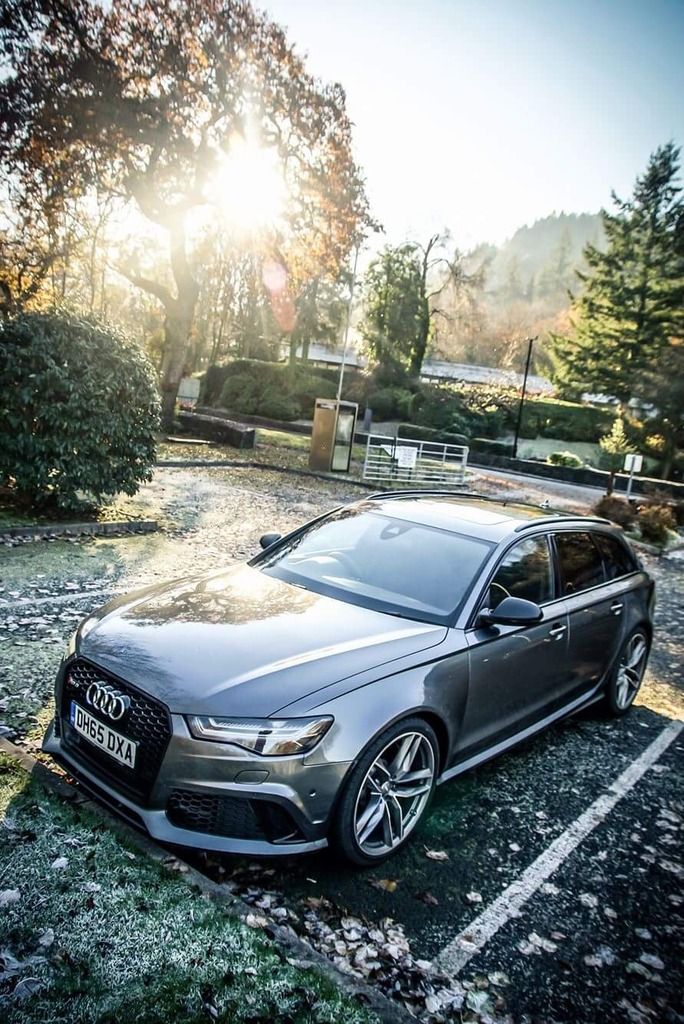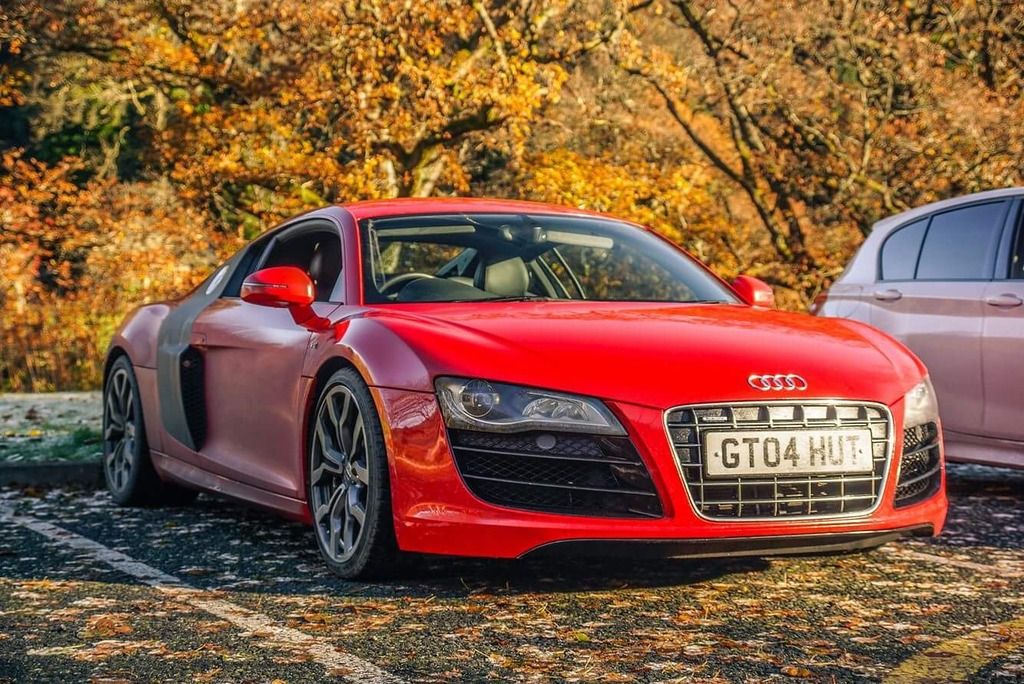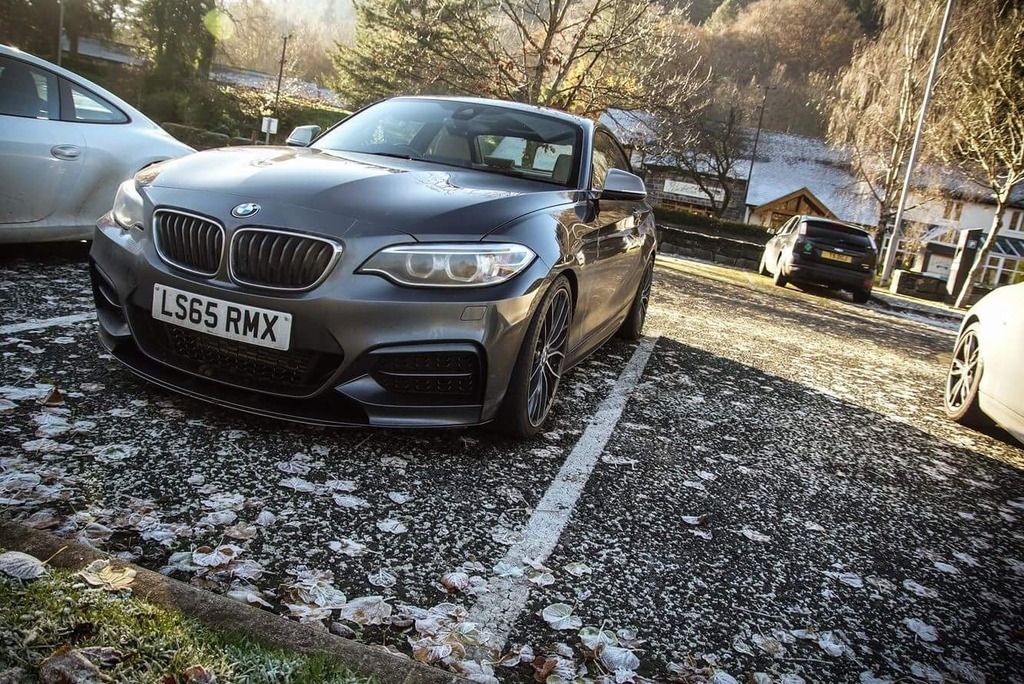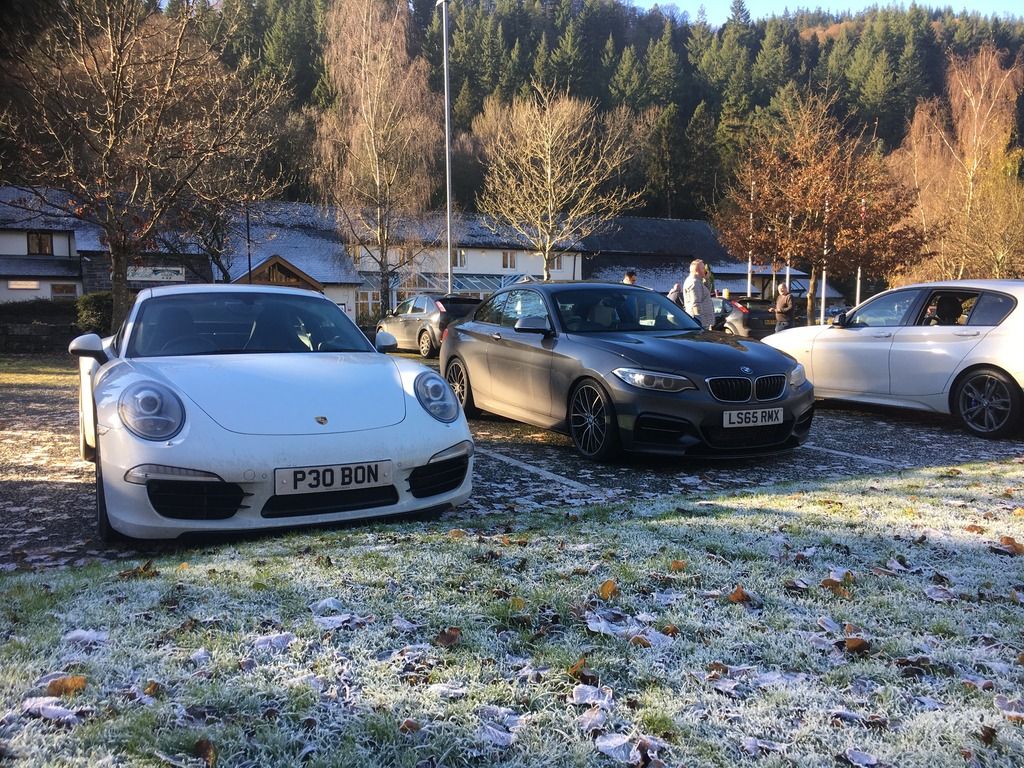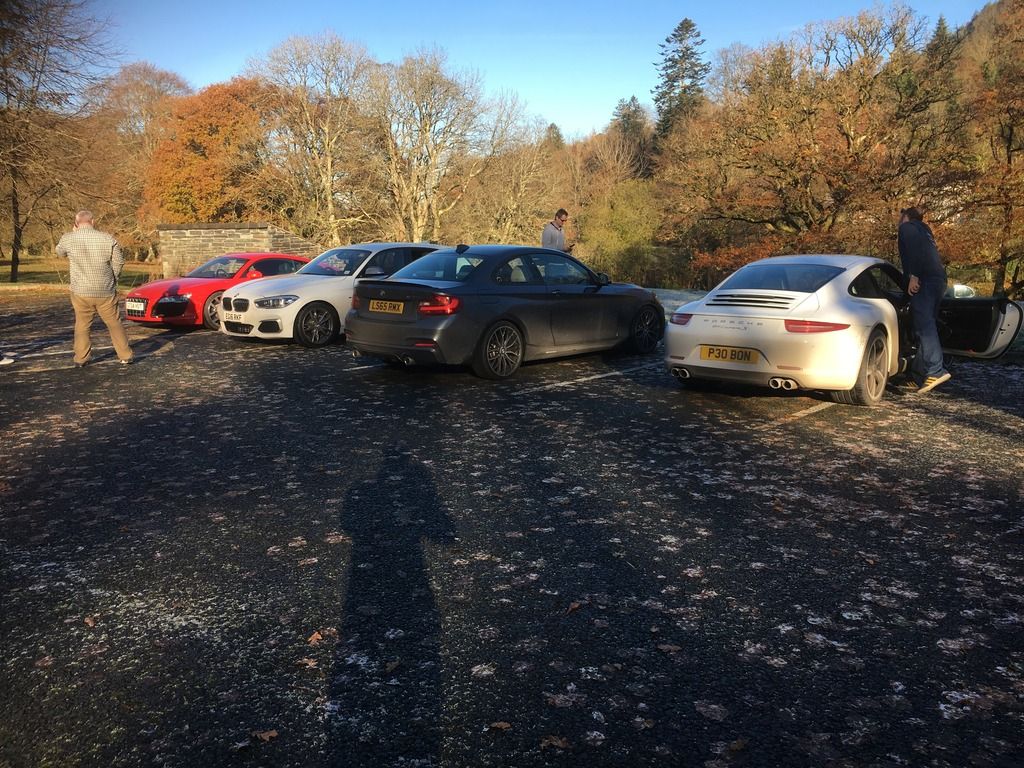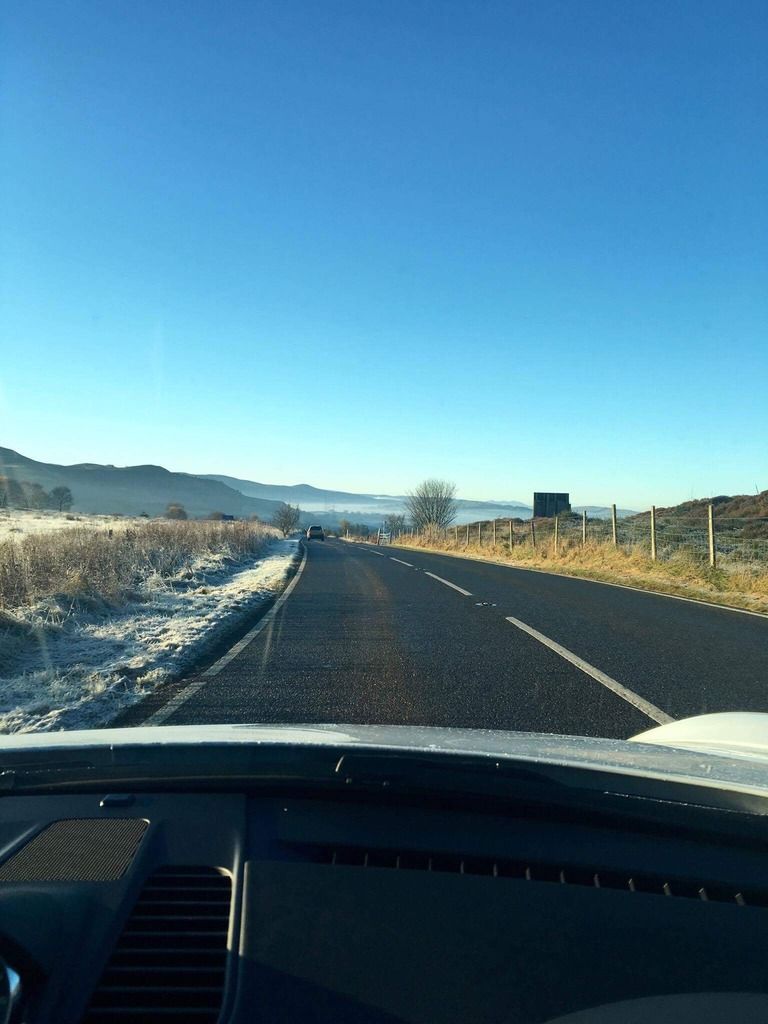 The route:
https://api.facebook.com/method/messagi ... kip_data=1