So you've cleaned the outside, what about the inside?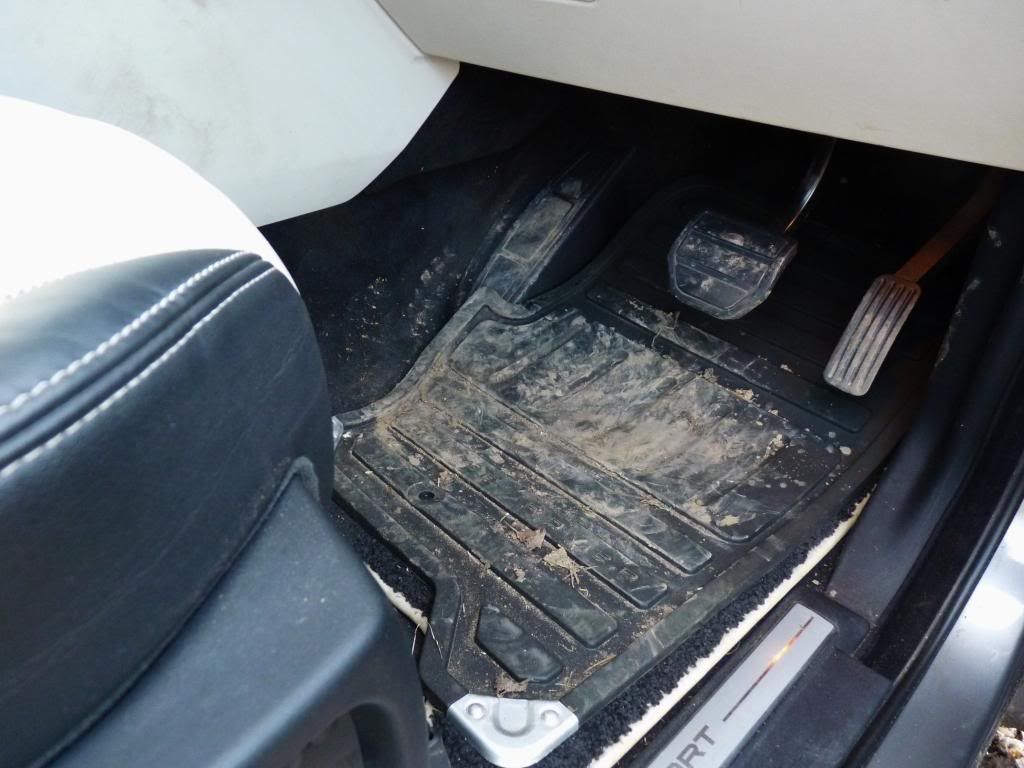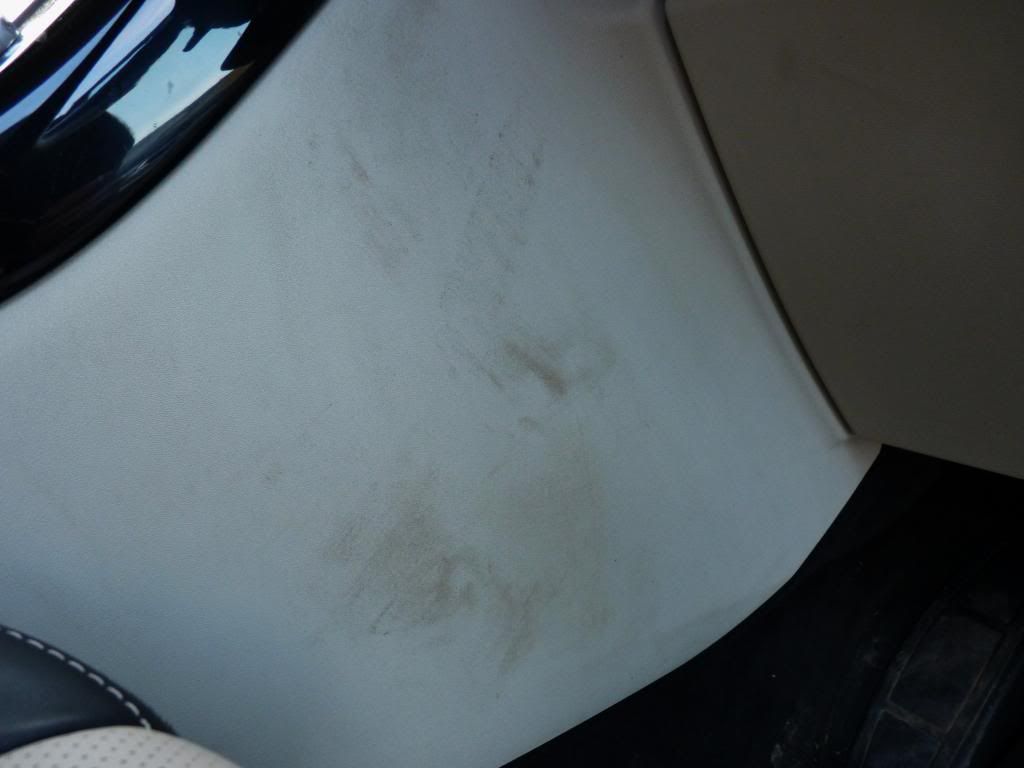 Interior trims usually end up with all sorts of dirt and grime on them - but it doesn't have to take that long to sort these issues out either. Problems like the ones above can be sorted very easily with the right equipment -
-A good Hoover
-A good interior cleaner, one thats fabric / carpet safe
I use Autobrite FAB (
http://www.autobritedirect.co.uk/index. ... eaner.html
-A good Interior Dressing
I use Auto Finesse Spritz (
http://www.autofinesse.co.uk/spritz/
-Detailing brushes / nail brushes for dirt in seats or carpets
-Window cleaner
I use Auto Finesse Crystal (
http://www.autofinesse.co.uk/crystal/
-Leather Care Wipes (I use leather care wipes)
-Leather Cleaner and Conditioner
I use Buffalo Cleaning products (
http://www.buffaloleather.co.uk/
and Auto Finesse Leather Conditioner (
http://www.autofinesse.co.uk/hide-conditioner/
Leather can be cleaned very easily with the above products: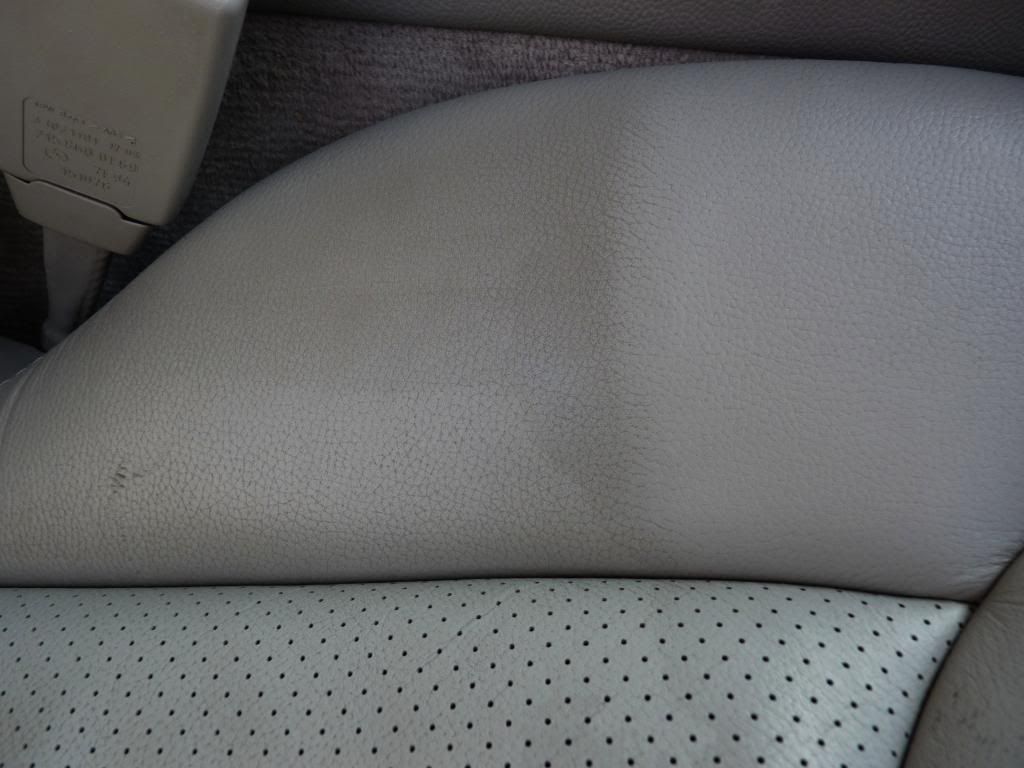 Struggling to remove a really ground in mark on leather or plastic? Use a magic sponge to remove it
They really work!
And for all the nooks and crannies, I use a dedicated Interior duster from Monza Car care:
Chrome work around windows and Kick Plates can be cleaned with Auto Finesse Tripple: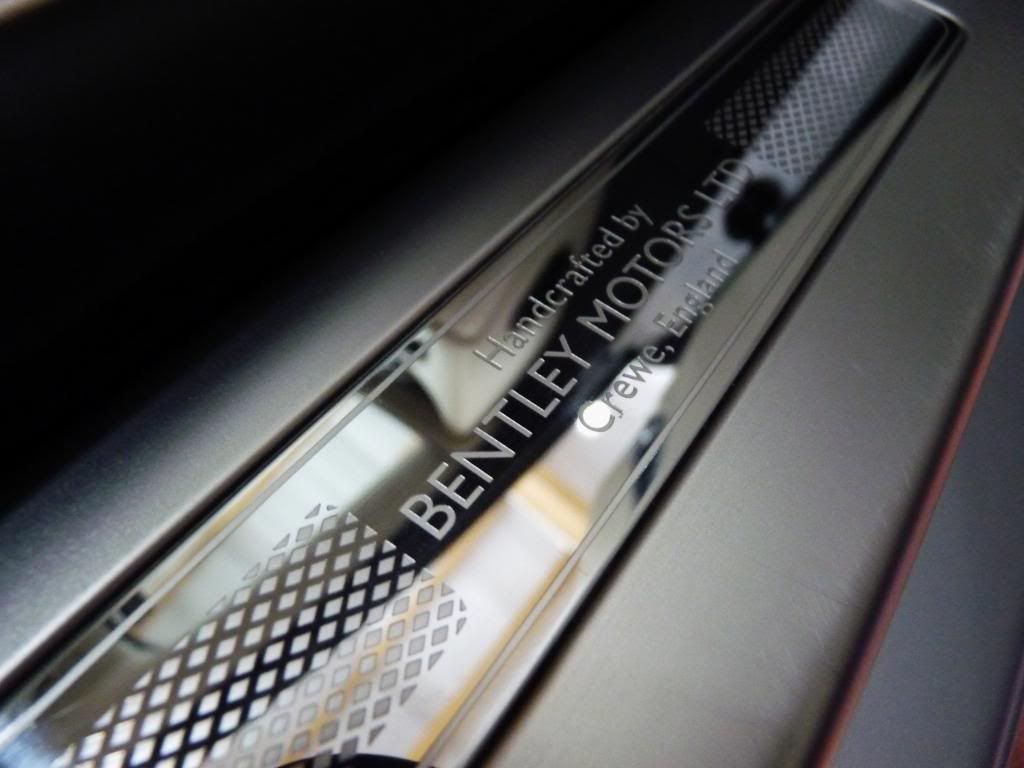 Clean mats down with Autobrite Fab or a dedicated All Purpose Cleaner - leaves a great clean look: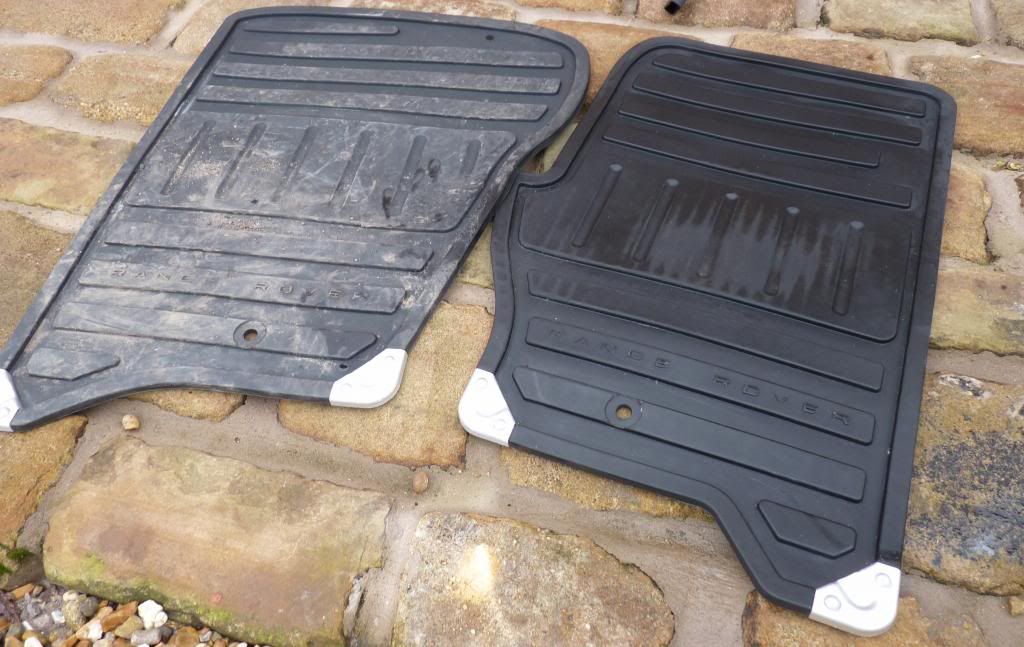 Plastic trim fading around windows or bumpers?
Auto Finesse Revive is great: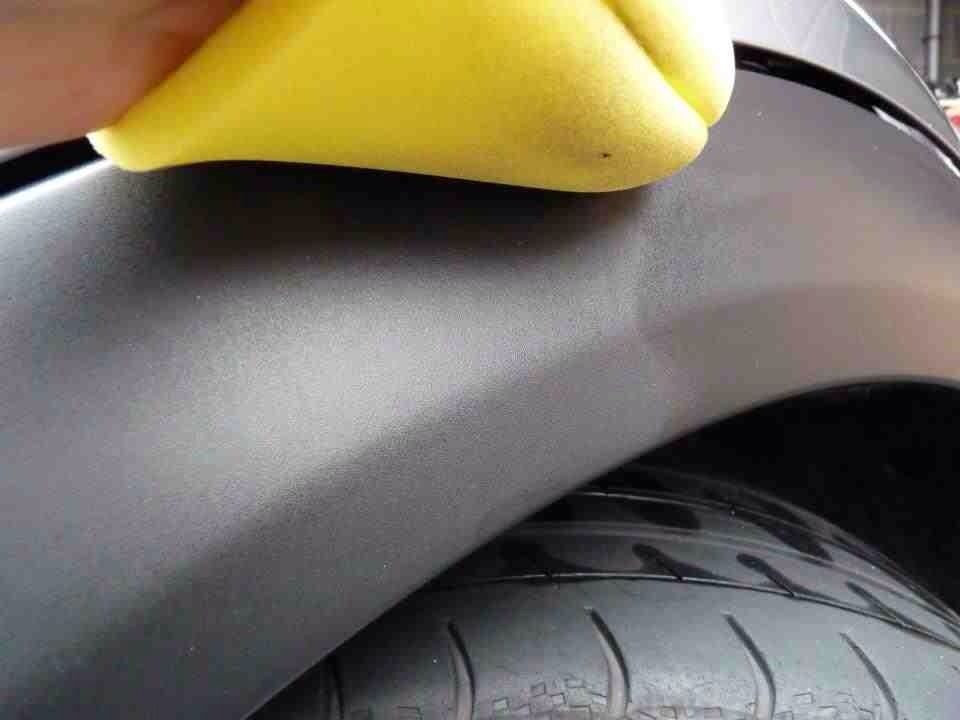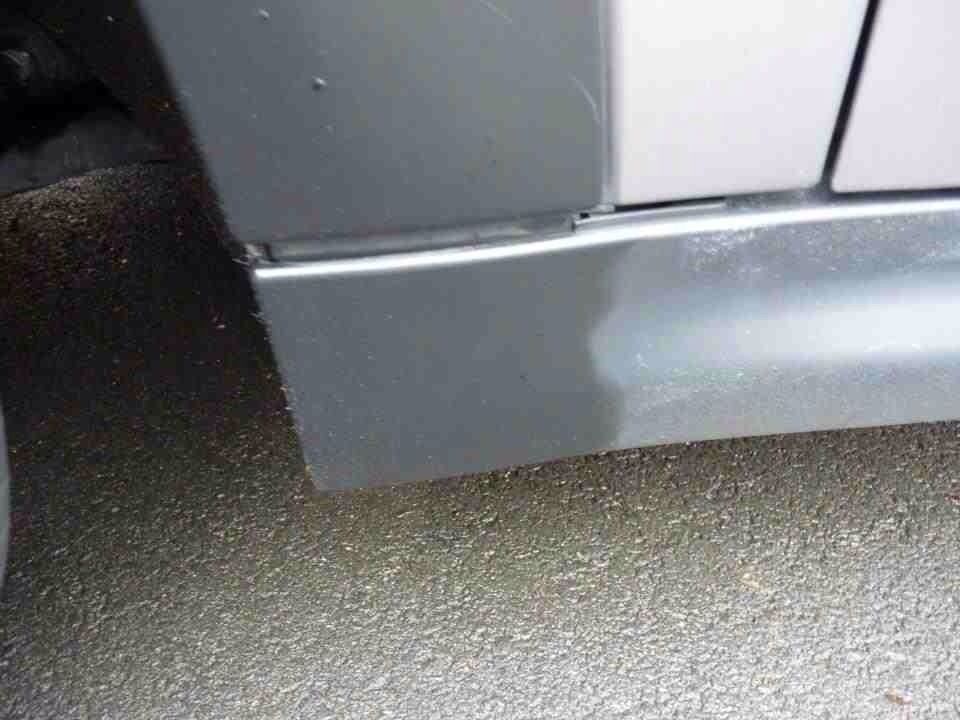 Or Nanolex Trim dressing:
Before: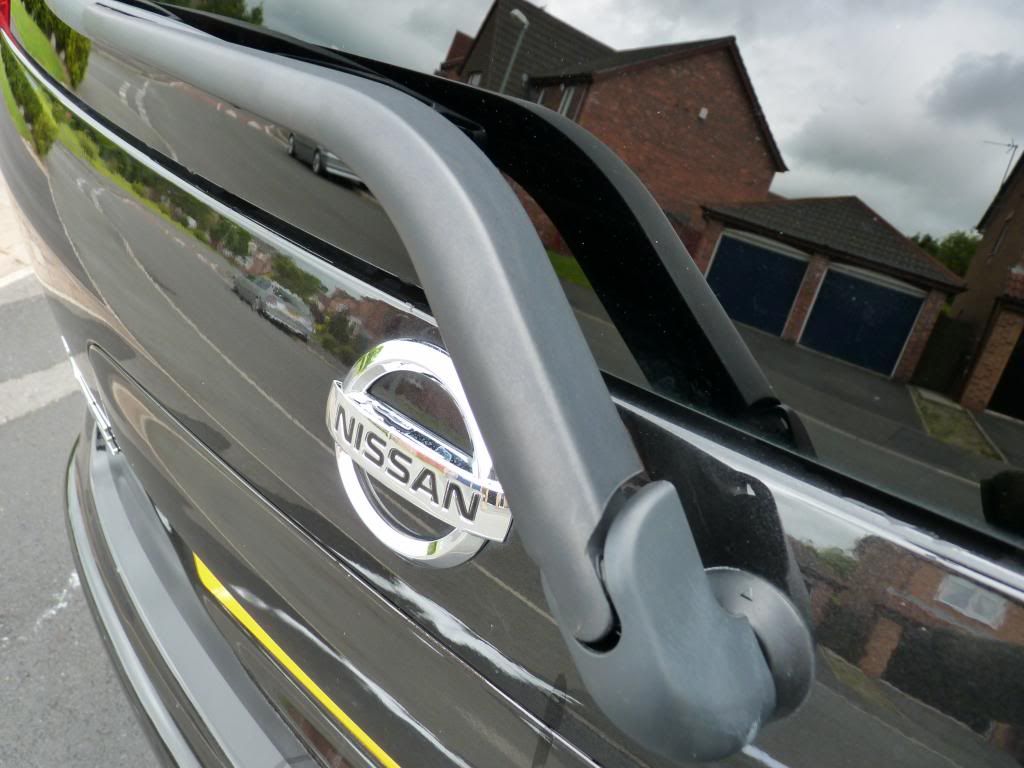 After: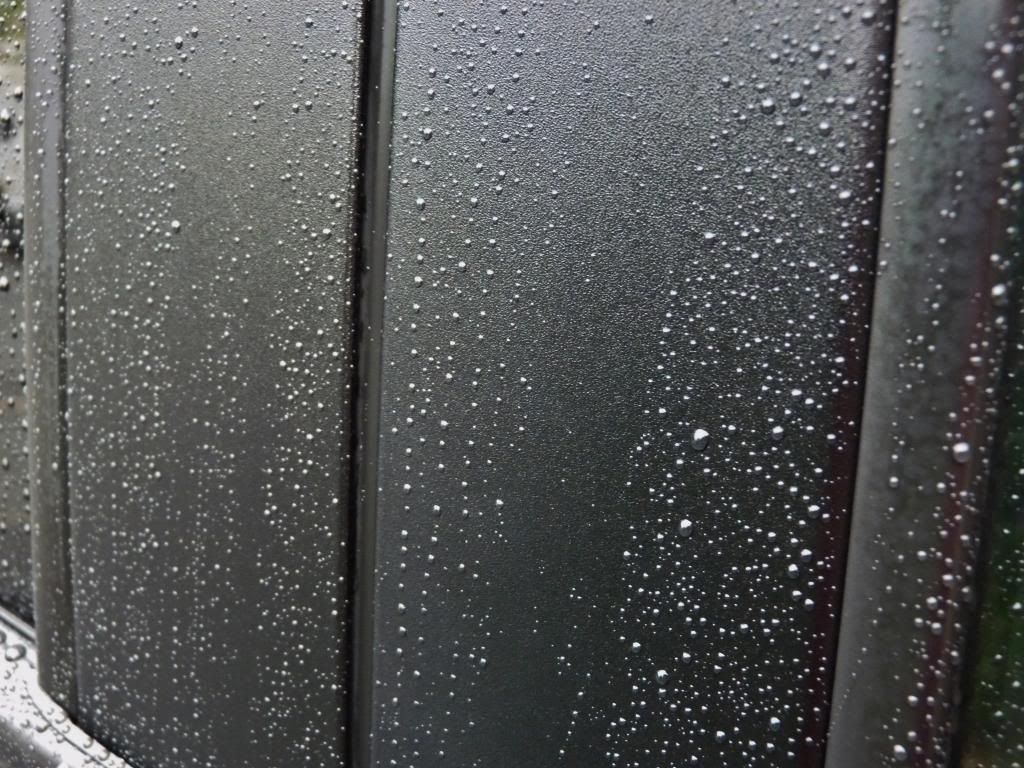 Got polish or wax stuck in your badges or panel gaps? These detailing crevice tools are available from Waxybox and Juicy Detailing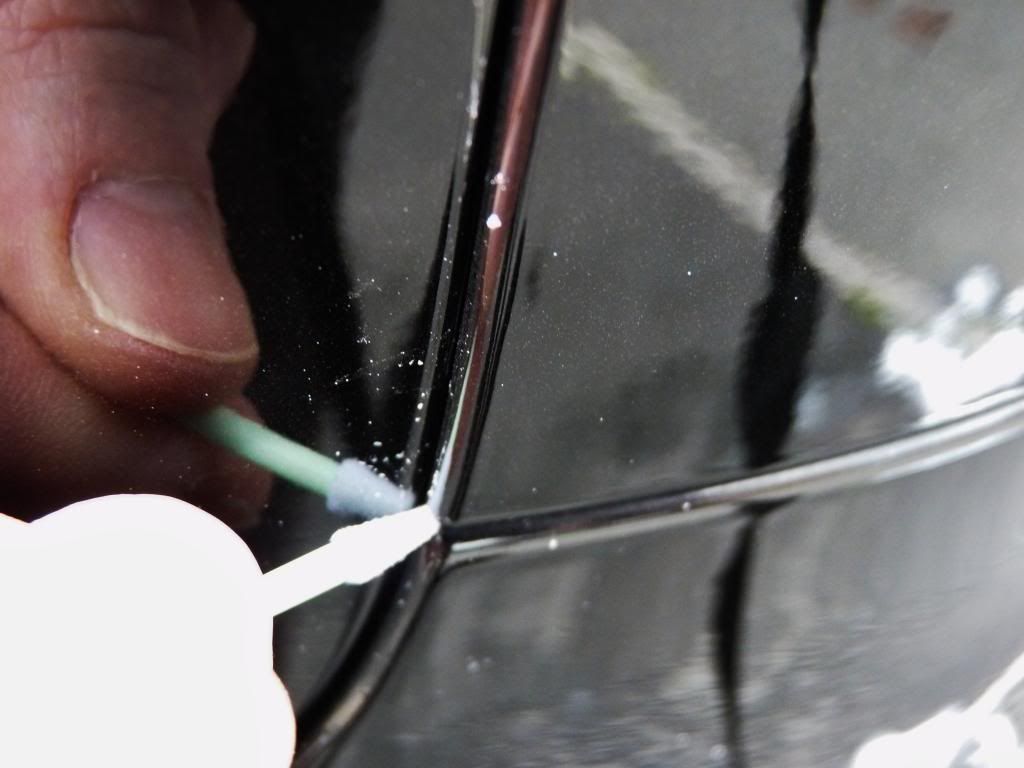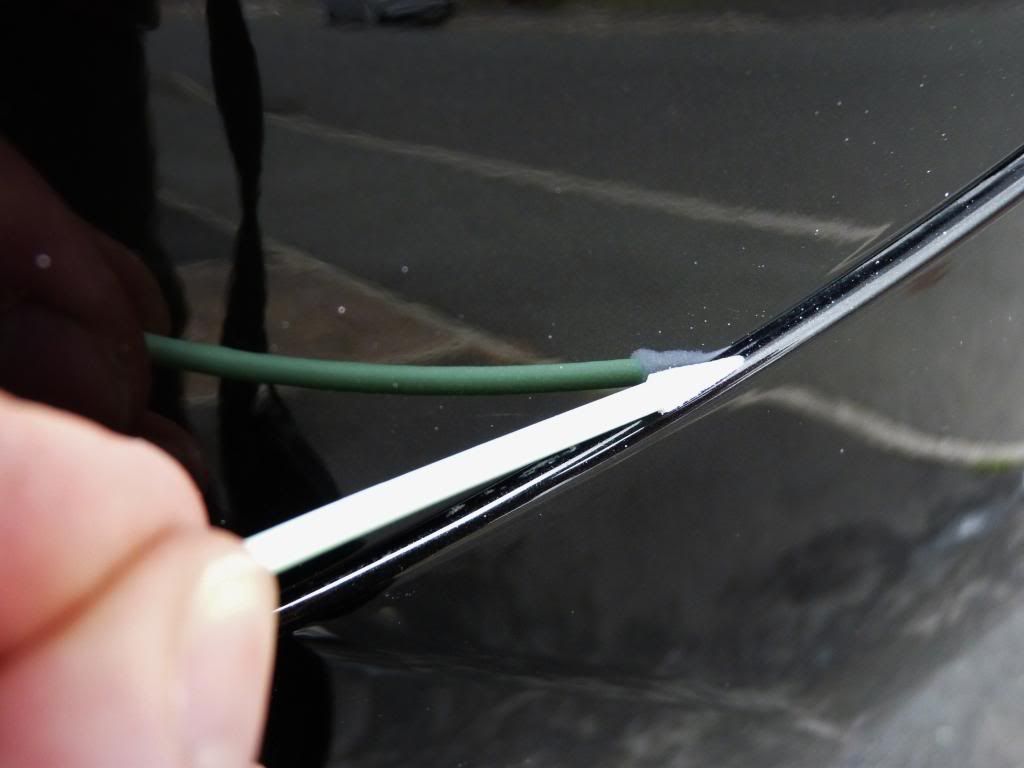 Engine bays -
I use AutoGlym Engine bay cleaner - great on any metal greasy areas, and then I use Valet Pro citrus Power to clean up the rest of the plastics. Again detailing brushes are used to clean every nook and crannies - AF Revive used to dress the plastics, AF Tripple used for carbon Fibre and metal work: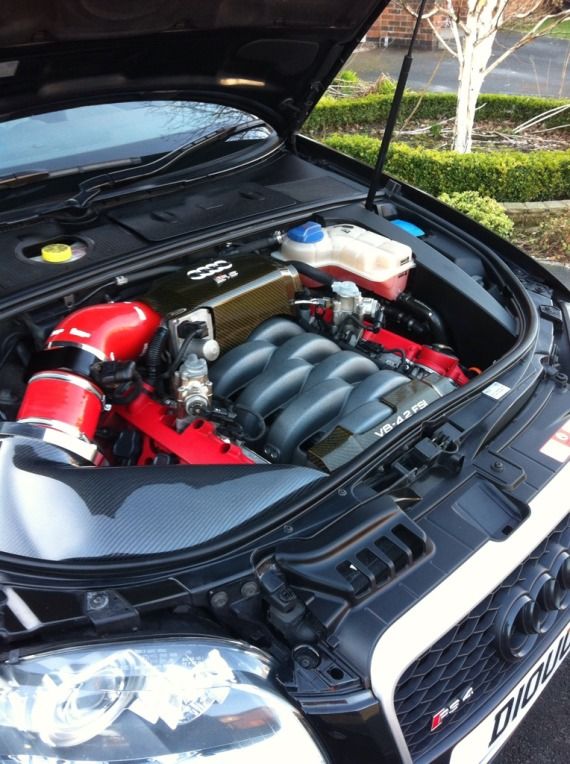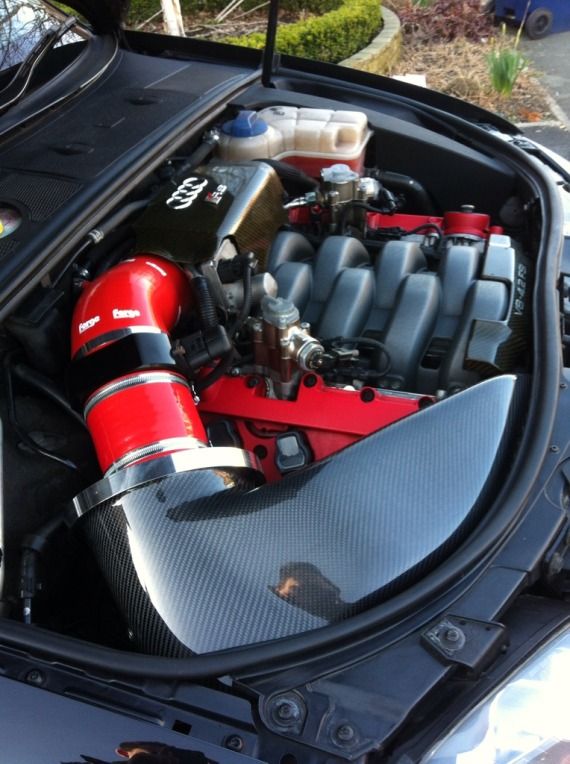 Chrome and Tail pipes need cleaning? Auto Finesse Mercury is great: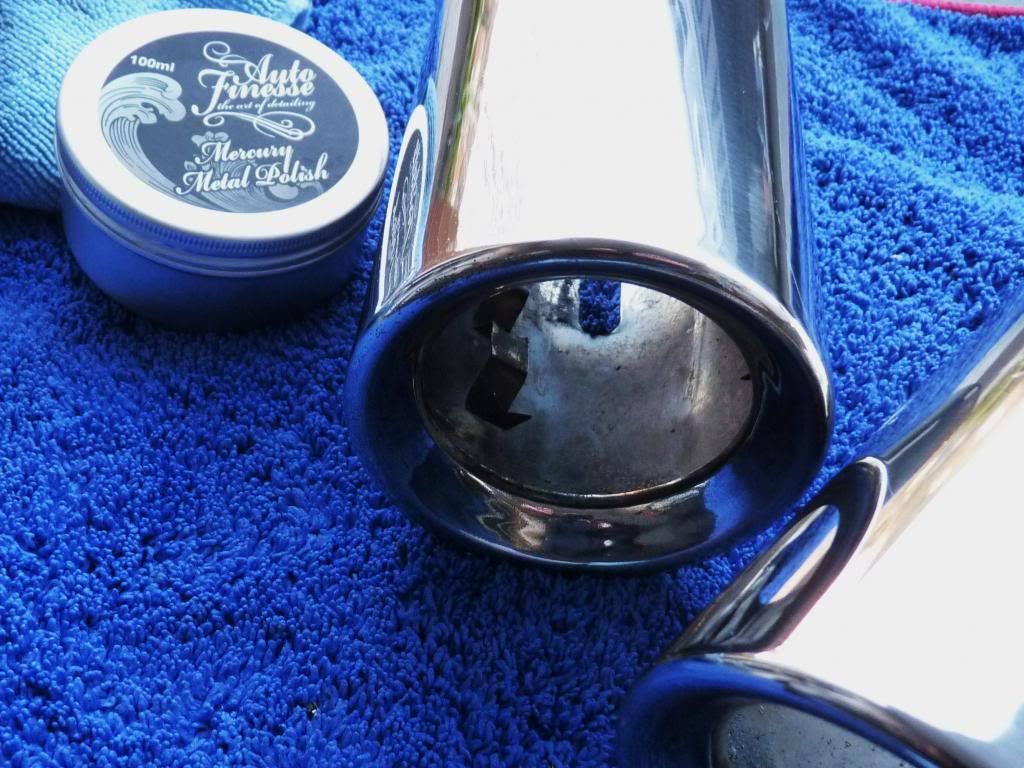 This is not an exhaustive list of products - but I can assure you that they will look great on any car!
Most of the good products are available only online - 'walk in' car care product places are few and far between, and for most of us are limited to Halfords or B&Q (at a push) - look out for the 3for2 offers
So embrace the Internet - you can also pick up lots of bargains too!
Online quality shops:
Monza Car Care
Juicy Detailing
i4detailing
Polished Bliss
Elite Car Care
Shinerama
Waxybox
Waxamomo
Cleanyourcar
And of course, good old eBay!