Hi everybody!
I wanted to intoduce myself after reading here for a long time...
My name is Mark,i am from Holland/Amsterdam.
I bought a 130i last year and couldnt be a more happy with it
Its a 2009 lci Msport with all available options on it,i did some mods myself though:
Short sport antenna
White angel eyes
Black kidney grill
Performance Air filter(only the filter not the box)
Resonator/midbox delete
Golf tee mod
camber pin mod
rear diffuser painted glossy black
here some pictures of my baby: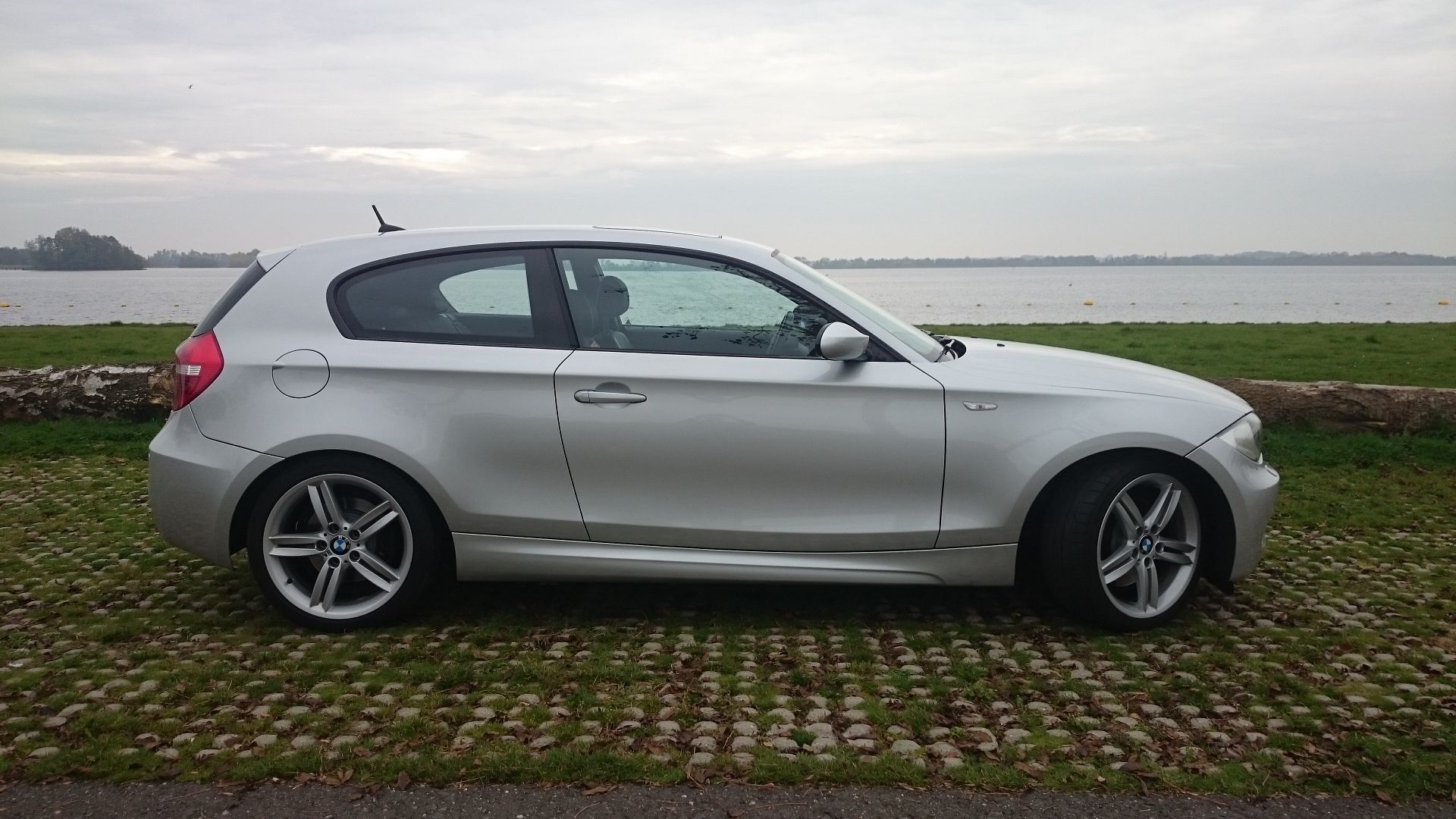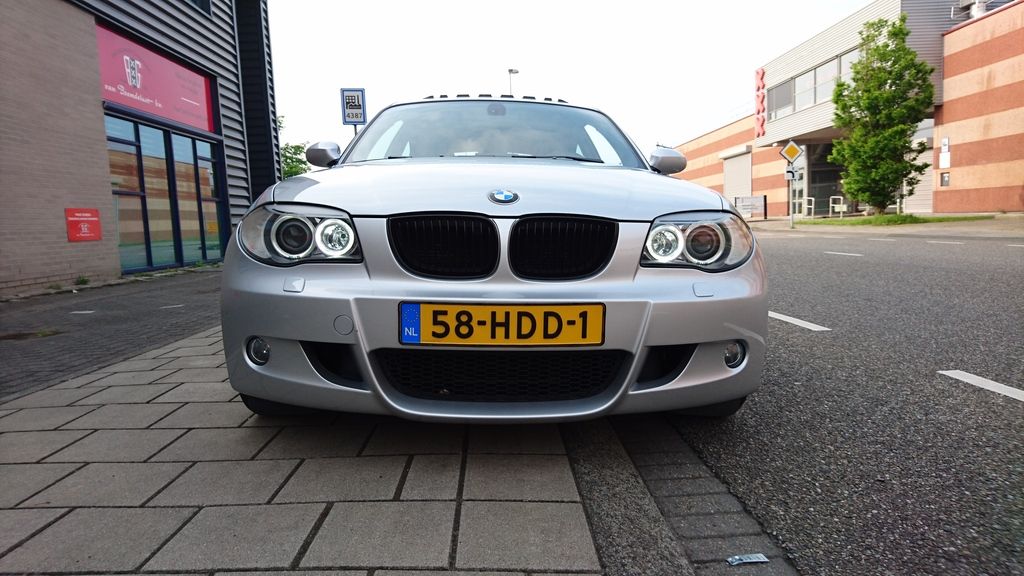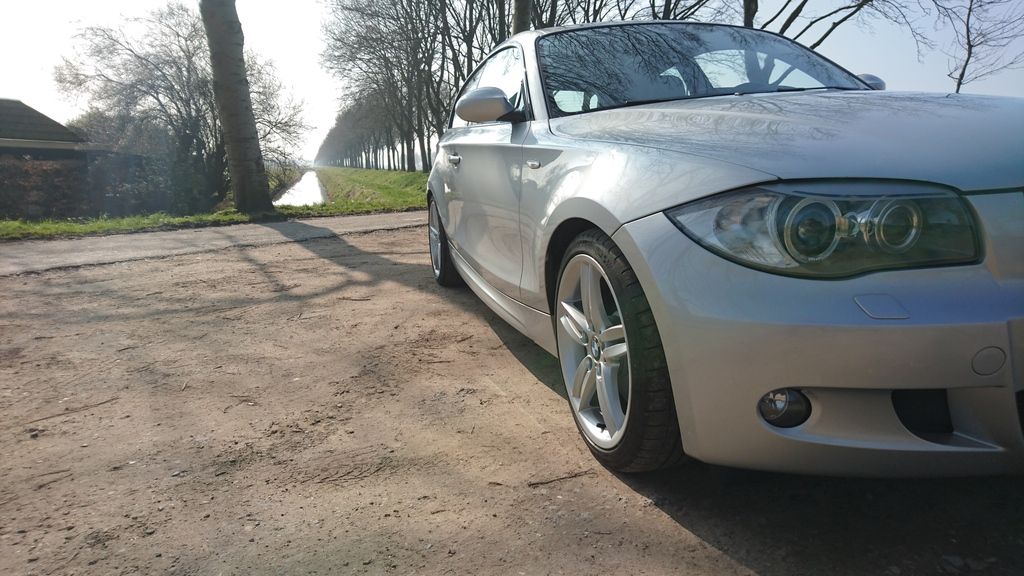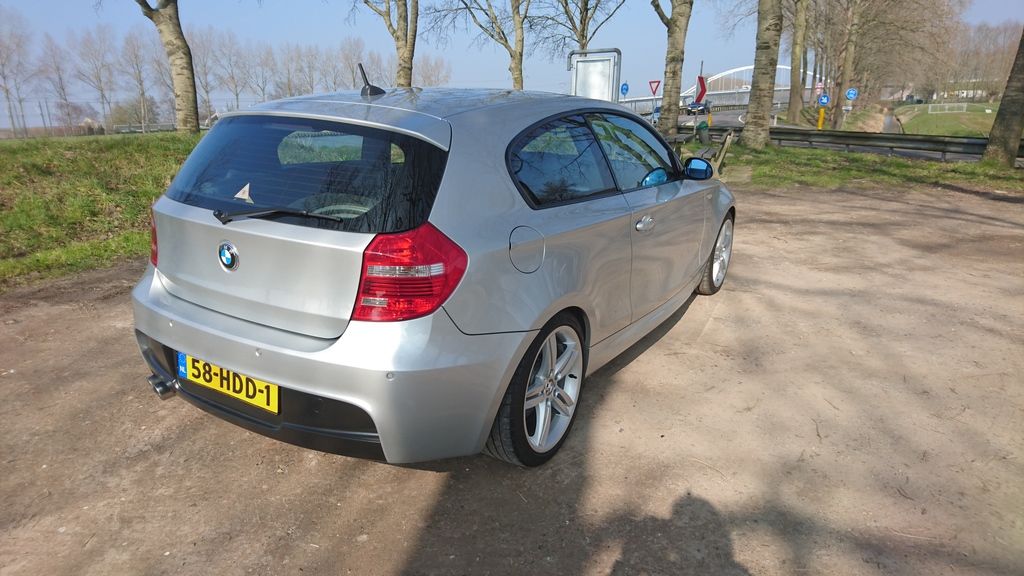 Nice meeting you all
Mark.