So I bought a 2013 125D and wanted to update the interior the the latest version and also do a few exterior mods. Check out the pics!
First up was an M2 double slat, gloss black grill, cost about £50 on eBay.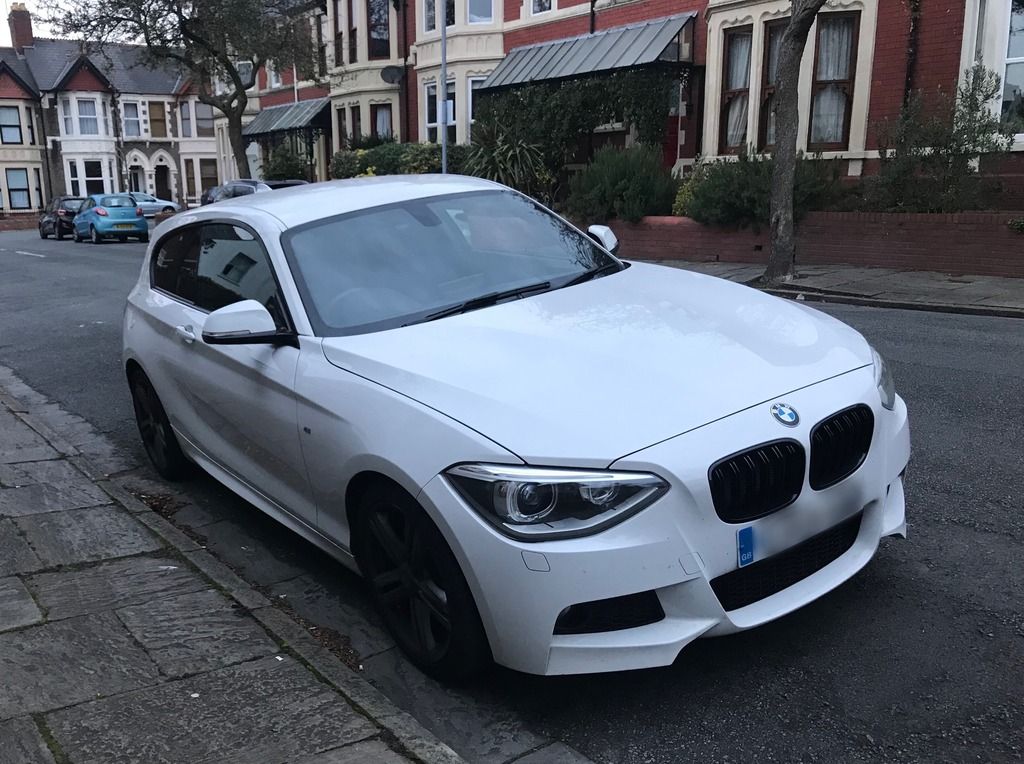 Next I sourced an M135i backbox and diffuser and I think this has totally transformed the rear of the car, it looks much more aggressive! The backbox was an eBay bargain at £40 and the diffuser was £50 from a member on here.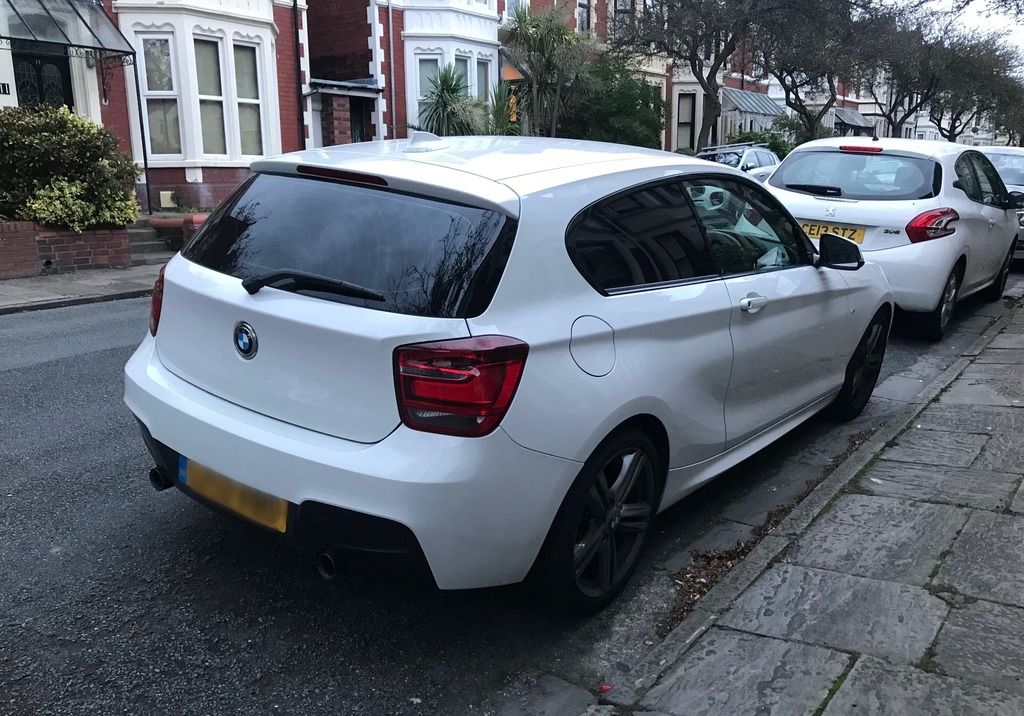 On the interior I felt it all looked a little flat and dated as I had the standard matt black AC surround, standard black AC fans and the 6" screen with no satnav etc was horrendous tbh....I also had the really chunky steering wheel which I always hated. I sourced the gloss black AC surround from BMW, this was £40, the black and silver AC fans for £70 from eBay, I purchased the 8.8' screen, Pro Nav HU & iDrive touch control from eBay for £500 all from one car and finally I picked up the new steering wheel from a member on here (thanks Rob!) for £100 and then a brand new airbag from eBay for £300.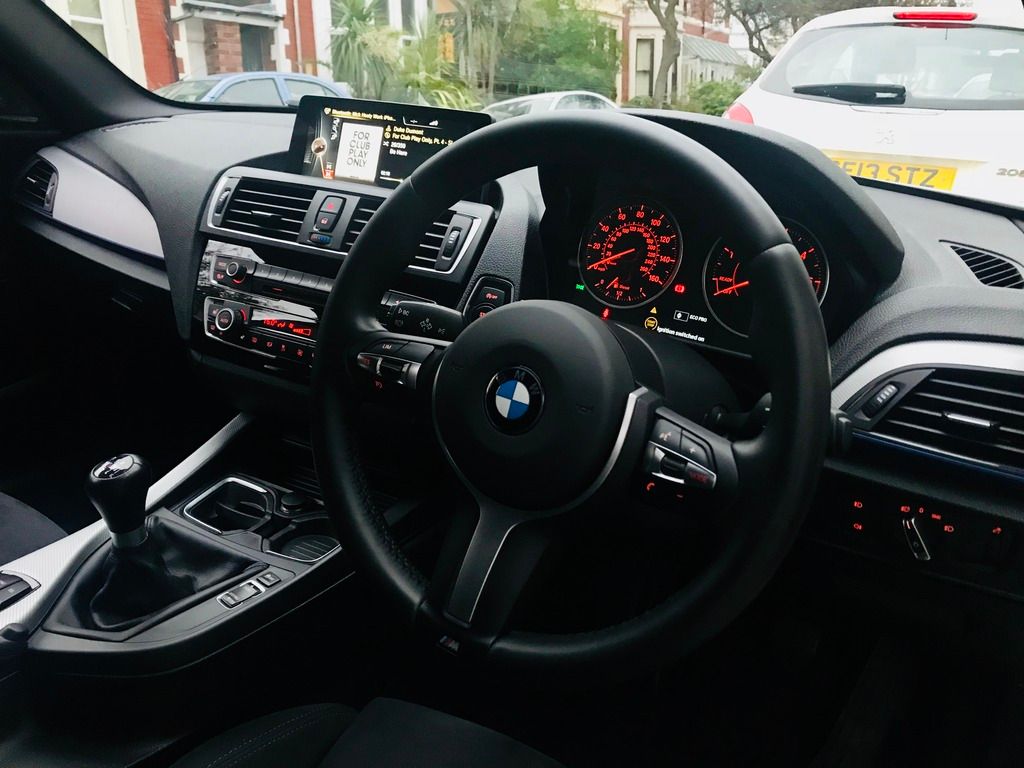 Total spend was £1,270 and that includes the emulator and additional cables needed for the NBT Evo retrofit.